Gender
This great girl power curation includes five biographies of women who we look up to for their strength and perseverance. We are extremely grateful to have such well done tributes to them that we can share with our little ones. Ages 4 — 8.
Gender
In a world where it is becoming more and more accepted to release gender roles and allow children to express who they truly are, we love how many books are being created about supporting children as they discover themselves and their identities. These selections are the best of the best of picture books specifically featuring trans kids. Ages 4 — 8.
Gender
We appreciate these stories that showcase strength in boys — compassion, resilience, vulnerability — and the courage to stand up for what they believe. Ages 4 — 8.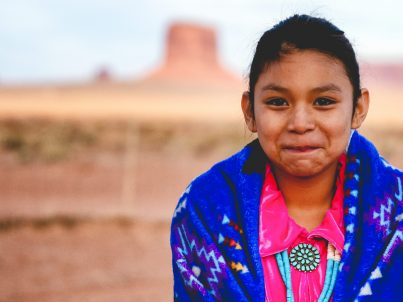 Gender
This collection of stories portrays girls at their strongest, bravest and boldest. These pint-sized ladies have a can-do attitude and formidable spirit. Choose these selections to celebrate the special girls in your life. Ages 4 — 7.
Gender
Our main characters in these stories — all girls — stand up for themselves and what they believe is right, showing tremendous bravery and determination. Choose any one, or all five, of these books to demonstrate to young ones what it looks like to face a challenge with grace and grit. Ages 4 – 8.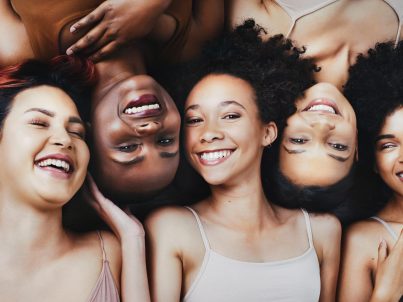 Gender
Individually, any of these stands strong on its own, but together, they are a formidable bunch, carrying messages of acceptance and love. Five powerful books, worth a close look. Ages 4 – 8.
Gender
We are so happy for these picks, which make the ideas of being non-binary, the breaking down of gender stereotypes and being transgender accessible to a very young audience. These are joyous, each a celebration. Ages 3 — 7.
Gender
These books show kids behaving in gender non-conforming ways, not necessarily announcing themselves to be trans kids, but pushing the envelope nonetheless. Great choices to initiate conversations around clothing and behaviors connected with gender. Ages 4 — 8.
Gender
These are biographies of women who made great contributions to advance science. There are stories here of computer programmers, botanists and marine biologists who you may not have heard of, but the world has benefited from their work. Fascinating reads. Ages 4 — 10.
Gender
Many parents don't know where to begin when it comes to the conversation with their young children on the topics of gender identity, gender fluidity and trans kids and adults. A first step is to start talking about gender stereotypes and how they are often wrong. Another is to discuss the age old concept of "don't judge a book by its cover." These excellent selections will make those conversations comfortable for both parents and kids. Ages 3 — 10.
Gender
For parents and teachers new to conversations with kids on gender identity, gender fluidity and related topics, it can be hard to know where to start. Reading these picks with children as a prelude to more specific picture books will help build a foundation for understanding. Ages 3 – 10.
Gender
We couldn't help ourselves…we've found five more great books that celebrate girl power that shouldn't be left out of the mix! Three of these are biographies, and the other two are charming stories based on actual people and events that illustrate the impact a girl's creativity and bravery can have on the world around her.  Ages 4 — 10.
Gender
In this curation we feature Venus and Serena Williams, sisters who became two of the best tennis players in the world, and world-class runners Kathrine Switzer, Wilma Rudolph and Althea Gibson, as well as baseball player Marcenia Lyle. These biographies of these fascinating women — several who rose from humble beginnings, and some who were pioneers not just because of their gender, but also their race — portray powerful and inspiring figures in sports history. Ages 4 — 10.
Gender
These five choices are great quality books with wonderful illustrations that tell important but little-known stories. These female pioneers range from astronomers to environmentalists, and all made a huge mark on the world. Ages 4 — 10.