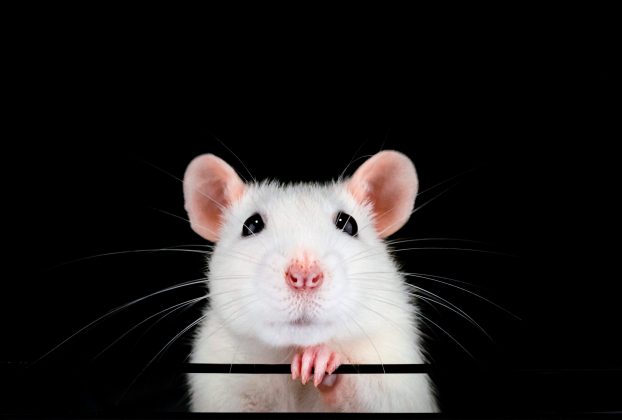 fur babies
Books about animals are often a hit with kids. Kids will laugh with popular author Mo Willems' lovable naked mole rat and identify with Mem Fox's Australian animal characters in Koala Lou. Explore these curations with the little animal lover in your life in mind — we have mice, chickens, cats, dogs, cows, tigers, goats and more!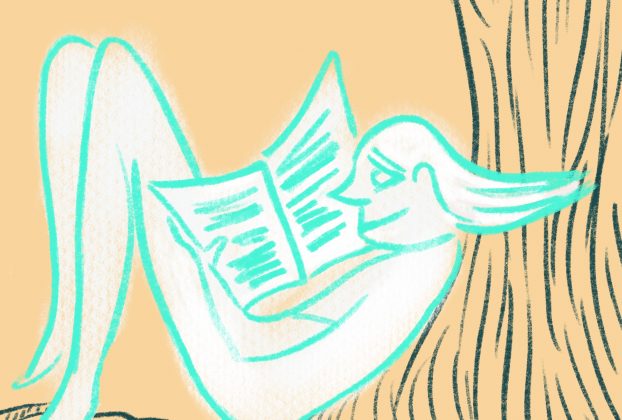 stellar talents
These writers and artists are some of those we most admire. They have produced stellar work in the field of children's literature, and we are indebted to them. Their creativity makes our world a better place.
a sure thing
These selections have proven wildly popular with parents and children — sometimes as an overnight success and other times their popularity has grown over decades, as readers discover them and become fans. Each book here has resonated with a wide audience and can be counted on to be a solid choice.
life stories
Here we feature fantastic life stories that have been written for children — of Jacques Cousteau, the famous ocean explorer, to Jane Goodall, who spent her life studying gorillas. We showcase books on Buzz Aldrin, one of the first people to walk on the moon, and Rachel Carson, one of the early environmentalists, among others. These picks are entertaining and educational, and loved by kids of all ages.
vintage, throwback, best of by year
These curations celebrate the best of what we call "Vintage" books — published in the 1930's, 1940's, 1950's & 1960's (and earlier!) — and "Throwback" books — published in the 1970's, 1980's & 1990's. But we don't forget the naughts (2000's) and 2010's, our "Modern" favorites. We also will offer curations here for the Best of 2022 and beyond. Explore here if you'd like to build a library that includes the best books from all eras: Great stories are timeless.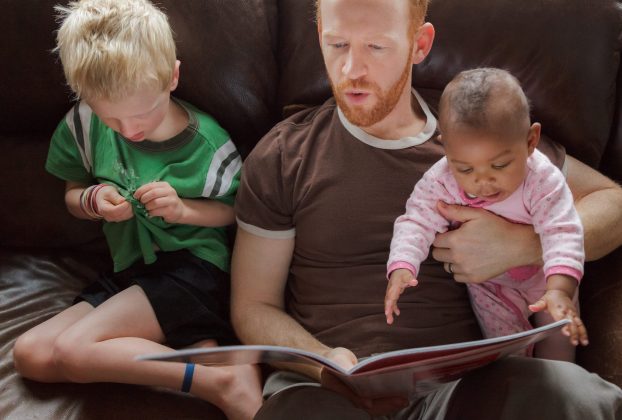 sisters brothers mothers fathers and more
These curations are about our closest relationships — those with our family. Look here for books that center on mothers and daughters, becoming a big brother or big sister, families with same sex parents and the best books to bring to a baby shower. Our families center us and make us who we are, and we celebrate them.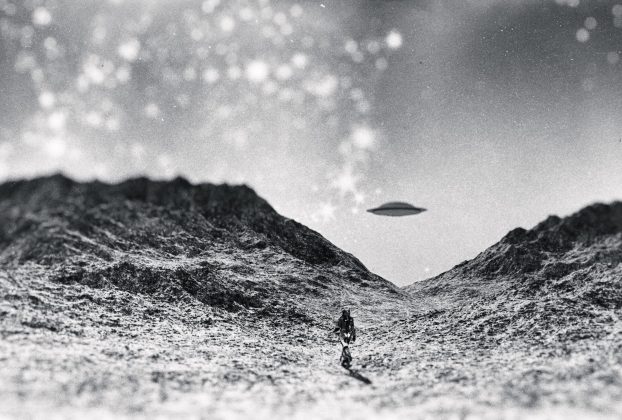 let's pretend
Let your little one's imagination run wild exploring the curations in this bunch. These books let us believe we are slaying a dragon, traveling to outer space to make friends with aliens or making a new imaginary friend. For those who think outside the box.
lesson learned
These curations include some of the best folk tales from around the world, many made new again with vibrant modern illustrations. We include fairy tales too, mostly new iterations, as well as "twisted" fairy tales that turn the stories we grew up with on their heads. Well loved, tried and true stories find a home here.
girlish boyish
Gender is a topic being reevaluated in modern culture. We bring the relevant issues to the forefront here with curations on girl power, boy strength and more. We shine a light on female heroes and offer selections focused on gender fluidity. Conversation pieces and just fantastic books, we find some of our favorites in this category.
change is in the air
These curations include books about losing a tooth, starting school, sharing, belonging, learning to use the potty, getting used to the dark and the other hurdles that little humans encounter on the road to becoming a teen and then young adult. The selections here can help kids cope — poking holes in their fears and making the growing pains just a bit easier to handle. It's always less scary to deal with challenges when we know others have gone through the exact same thing!
emotion in motion
Anger, sadness, fear, oh my! The curations here in Heartstrings focus on feelings and emotions, making them essential for a strong home library. Find selections here on fear and bravery, kindness and compassion, and loss and grief. We have found some exceptionally strong books to create this collection and are excited to share these with you.
we dig these
Part of our reason for being is to shed light on the high quality books that have been pushed aside in favor of what is new, or the winner of a popularity contest being judged by algorithms. Here in Hidden Gems we single out some of our favorites that may be a bit in the shadows, for no good reason. We appreciate these works, and we hope you do too.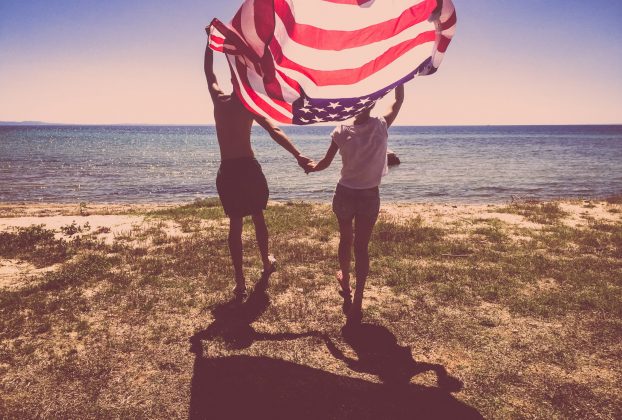 celebrate good times
Holidays are a big part of modern culture, and there have been lots of children's books written about them. Here, we aim to highlight the best of the best of the plethora of books on Valentine's Day, Christmas, Fourth of July, and the many, many other holidays that punctuate our calendars.
giggle giggle snort
Tickled pink. Any good home library worth its salt contains an abundance of books that just plain and simple make us laugh. They say laughter is the best medicine, and there are plenty of elixirs right here. Stock up on laugh-out-loud favorites from Mo Willems as well as the subtle, underhanded humor of Jon Klassen. Try the quirky, kooky humor of vintage Robert Munsch, the smiling-on-the-inside style of Helen Lester, the endearing goofiness of James Marshall. We say you can't have too many chuckles — try them all.
gallery worthy
We are blown away by the quality of the illustrations to be found in children's literature, plain and simple. Such talent, and so much to be admired in the creativity and skill behind the work. There are so many books we would spend time with whether there were words or not, and we can't say it strongly enough — we are huge fans of the work presented here. Gorgeous and moving.
rocks to rockets, two plus two
As we add more non-fiction to our collection, we plan to expand this category to be a robust group of books on all types of math and science, and all kinds of mathematicians and scientists. We are starting with books about math, math whizzes, rockets and spaceships, oceanography and natural science. We hope to serve as a resource for the best of the best in this category.
the great outdoors
The natural world is something of an everyday miracle, to say the least, and these picks shine a light on just how beautiful it can be. Look here for books about the beach, the seasons, bugs, the woods and the ocean. Educational and inspirational, all rolled into one.
love and adoration
Books we love. We all have our personal preferences when it comes to books, and we just happen to be partial to these particular titles. Staff Picks, so to speak. There's something about Elena's Serenade that brings a tear to our eyes every time we read it, and we we can't get enough of Julian Is a Mermaid and his beautiful, indomitable spirit. The Small Pig makes us want to "sit down, and sink down, in good, soft mud." And Caps for Sale and Epossumondus just make us snicker. We hope you like these too.
connection and appreciation
Our world is a complex and fascinating place, with much for each of us to discover, no matter how old we are. Look here for books about Africa and African culture, Asia and Asian culture, Native American culture — and soon many other cultures and parts of the world as we build our collection. We feature books about diversity, multiculturalism and philosophy here as well.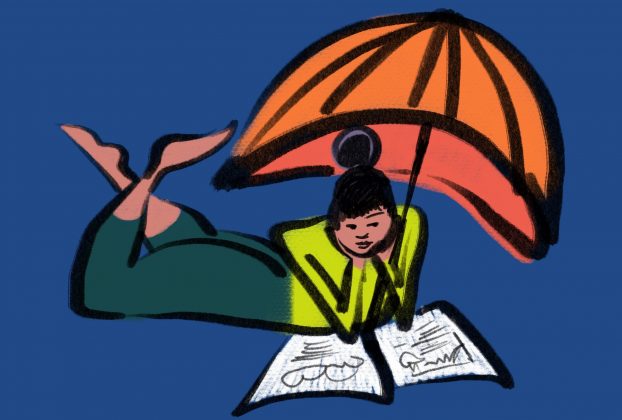 word play
We love to read the writing of authors who can play with words like a major league  pitcher throws a baseball — with precision, accuracy and grace — and a saxophonist plays his instrument — with joy and feeling, all rolled into one. It is a beautiful thing to behold. We are on a search for the masters of the craft, and we will display them here.
kids in quarantine
We are living through a time of worldwide uncertainty and danger, as nations and peoples around the world react to the threat of the novel coronavirus. Our children are necessarily impacted, as they cope with being separated from their friends and teachers and acclimate to isolation. Others live with a family member in the health care field or, unfortunately, lose a family member to the virus or witness their illness. We have created curations so parents can quickly find books to help their children deal with uncertainty, fear, sickness, anxiety, loneliness and missing someone. Other curations focus on the power of kindness and community, creating a sense of calm and security, as well as learning meditation and mindfulness. We sincerely hope these selections help kids cope in these difficult times.
fairness and freedom
This is a category that is special to us, close to our hearts. We plan to honor the themes of civil rights, human rights and social justice here, knowing the books written for children on these subjects are moving and heart wrenching. We begin with curations on bullying, voting rights, immigration, segregation, war and slavery — and plan to build this category into a robust survey of the field which we hope can serve as a resource for parents and educators.
move that body
We have just initiated this category, and plan to add curations here on many different types of sports and athletes. Please feel free to offer a suggestion of a special book about sports or the people who play them through our Suggest a Book form on the Our Story page.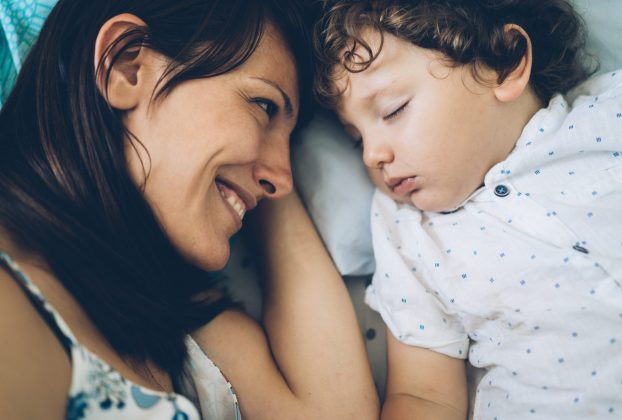 bedtime books
A cozy bedtime ritual is punctuated with the kinds of books that lull us into a blissful slumber. The curations here will guide you to the best sleepy picks — with rhythmic text that we could easily mistake for a big rocking chair and visuals that calm. A yawn fest.
wheels and engines
These curations will feature anything with wheels or an engine — rockets, trains, bicycles, tractors, cars, motorcycles and the like. Many of us, even little ones, love to be on the go — the curations here are designed to appeal to the little jet setter in all of us.