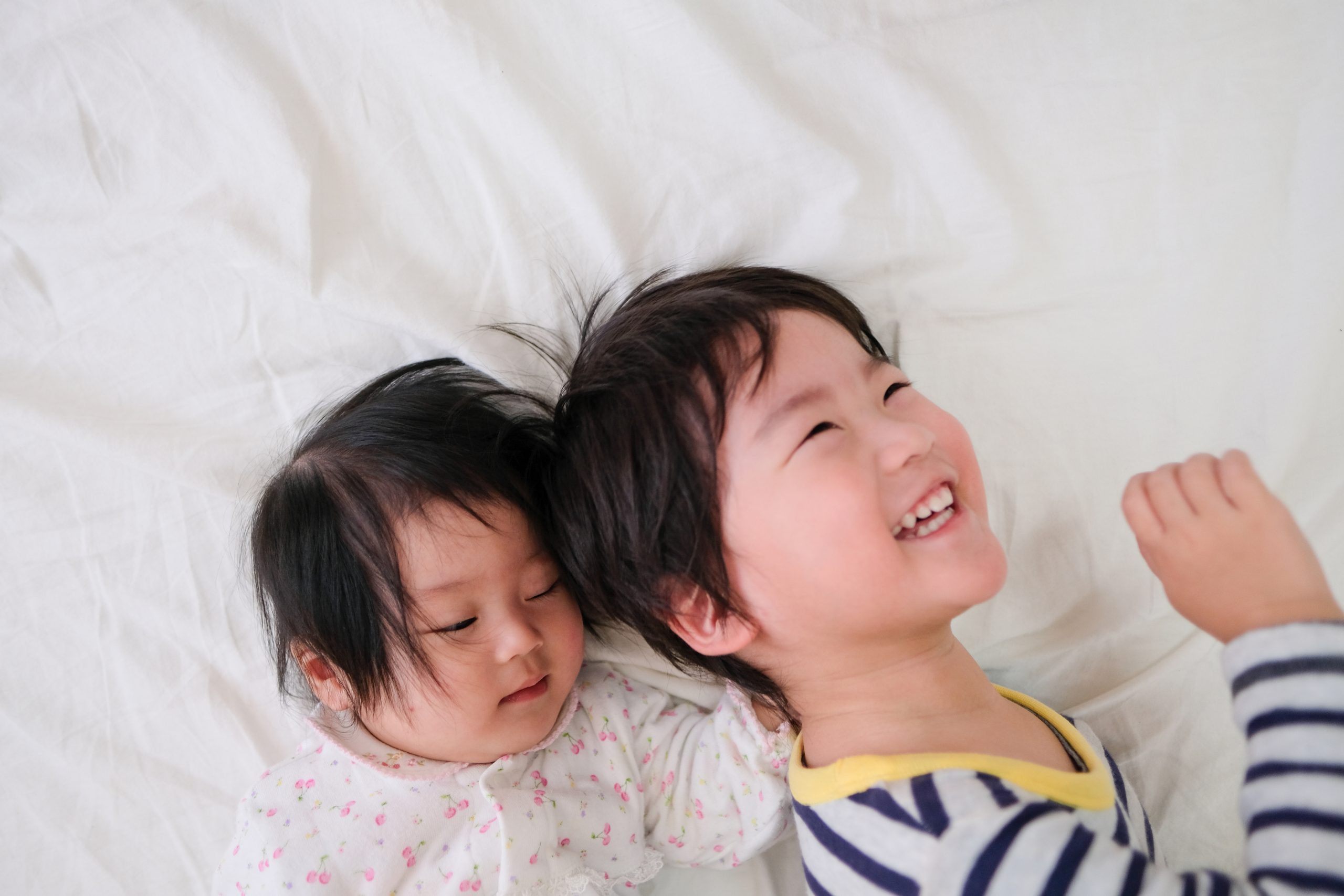 Why Did We Launch This Site? The Inspiration Behind Best Kids' Books
I had the inspiration for this site as far back as 2012 or 2013. I had been immersed in children's literature since 2001, when my first child was born. I had read literally thousands of children's books by then, and had spent many hundreds of hours in the children's section of the library — a number of libraries — opening books and reading the first four or five pages, to either continue or put the book back on the shelf. I was a curator long before I knew it.
And my interest in education had not begun with having children. I had a master's degree in education from Harvard University, and I had come from a family of teachers and book lovers. I had loved books as long as I could remember. And many of my most cherished childhood memories involved books.
It seemed simpler then, when I was a child, to find a really good quality book. There was less on the market. Parents' jobs took less of their time, and they had more of it to browse in the library. There were fewer "commercialized" books on the shelves, and the gems that had been released in previous decades weren't pushed aside for whatever was being promoted that year.
At a certain point in my journey as a mother, I started to realize just how vast the choices are when it comes to kids' books, and just how complicated it was to dig through and pick out the best ones.
I wanted to make the job of finding a great one less overwhelming — I wanted to make it easy. And in this more technologically advanced age, we have tools that can do that.
So I set out to create a tool that parents could use to find the very best books for their child, and buy them right then and there. So they could create a great home library for their children too.
Best Kids' Books was born. I assembled a team of teachers and librarians to help me choose the books we would promote and write up quick summaries to point out why each book is special. And I made use of modern search functionality so that our site visitors could sort by their child's age and interest, or search by author or illustrator, and other important factors too.
I find that there are many great resources out there that recommend fantastic books. I am thankful for them, and I hope to add to their expertise by putting together a collection that can be counted on for its quality, but also for its ease of use.
I hope you love using our site as much as we love creating it, one step at a time. We hope to continue developing it to be a robust tool for many parents and others who love to buy books for the children in their lives. Enjoy our site, and happy reading!
For great picture book ideas to share with the child in your life, see our curations on: